Facilitation and Organisational Development
What I can offer your group …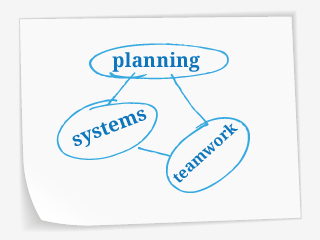 Help to resolve conflicts and build a healthy organisational culture
Facilitation and strategic planning
Advice and mentoring on governance and organisational collaboration
Does your organisation have a map? You may need help with strategic planning, communications, conflict resolution, fund raising or grant writing skills. Using my mediation and counselling skills I have assisted many groups to resolve conflicts and rebuild a healthy organisational culture.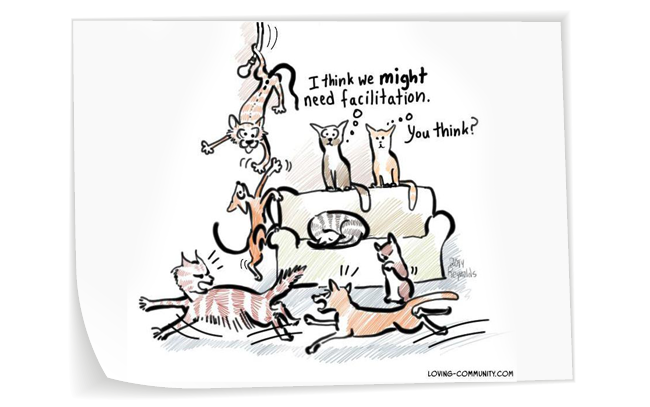 The challenges
People who volunteer for, or are employed by small NGOs care deeply for their communities and want to contribute and see positive good from their efforts.
These days community groups provide vital social services and depend on volunteers to enlarge their workforce. Many social service organisations have highly skilled staff providing multi-faceted services to client groups with complex needs. Other organisations exist to strengthen social connectedness through shared interests or foster cultural belonging. Whatever the ultimate goal and the objectives and activities of an NGO, today's community groups face the challenge of being required to operate in a productivity business model – forced to quantify results as "measurable outcomes", setting realistic achievable "targets" based on "market research" to account for money received – all in a non-profit financial environment (read: shoestring budget).
Being able to carry out a robust planning process and link it to simple evaluation of results is a must for a healthy and productive community group.