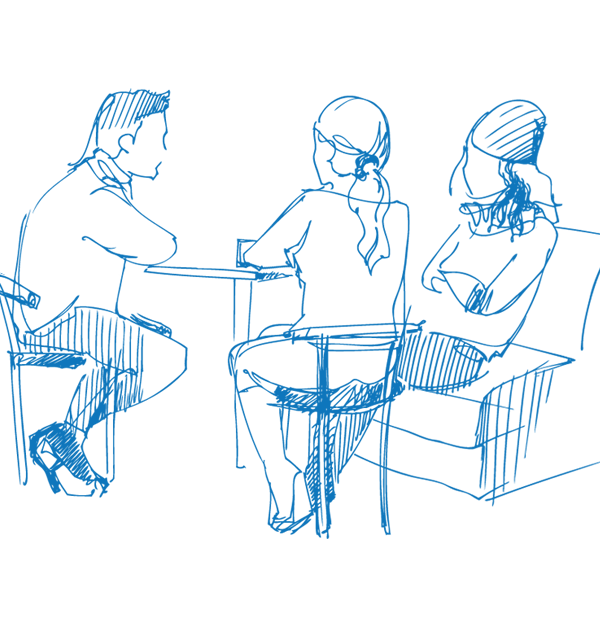 I specialise in facilitating difficult conversations between couples, parents, families, groups and individuals. I offer Mediation, Counselling and Coaching.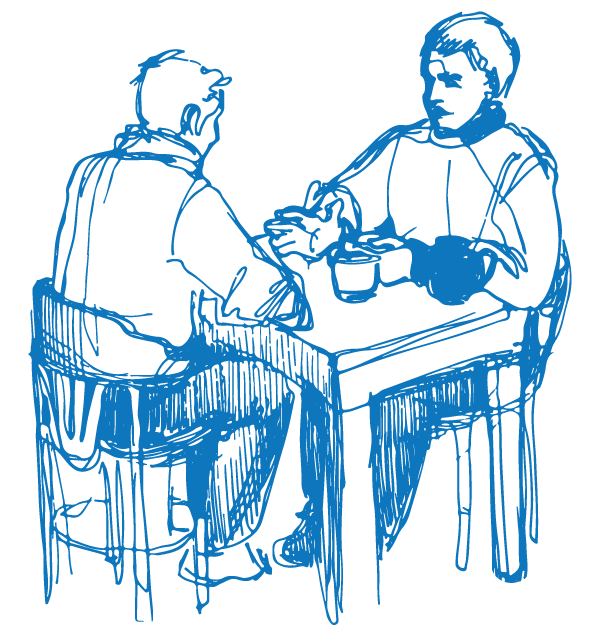 I begin the conversation by listening carefully, finding out where you are and looking honestly at your situation.  Then we can decide how to proceed.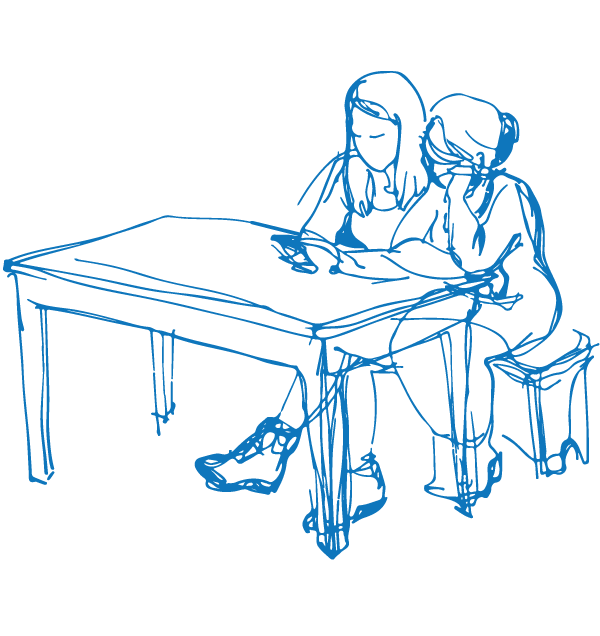 I help you approach difficult issues sensitively, look at problems from different perspectives and guide you towards resolution.
"The key to successful mediation is the act of Listening"
"I am so thankful for the process that Ellen facilitated."
"Before I knew about mediation I was off to see a lawyer but quickly found that I would never be able to afford the process. I really needed a place to try and sort out the issues for my kids that desperately needed attention. As soon as I was in touch with Ellen she made it very easy for me." … READ MORE
"Ellen was invaluable to WINGS"
When we first started WINGS, Ellen was a mentor, helping us to understand the importance of good structure and good governance. She was invaluable to WINGS in getting us up and running and bringing our organisation into a sustainable model. She was always available to guide and provide information while encouraging us to become more than we had envisioned in the beginning." … READ MORE
Recent Entries from Ellen's Blog
New approaches, advice, events and news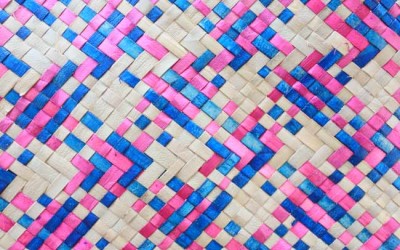 Welcome to Ellen's website! Oh, that's me.
The process of making a website (OK, I didn't actually build it) is like weaving together the strands of my life. I've been confronted with questions like: What is my message? What do I stand for? What do I want people to know about me, about what I do and why? …
read more